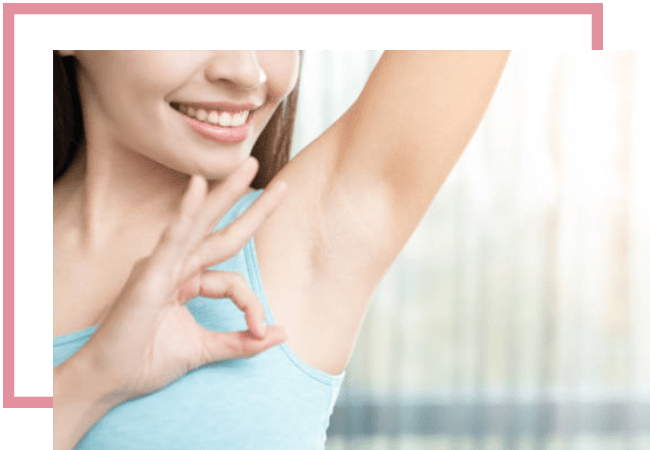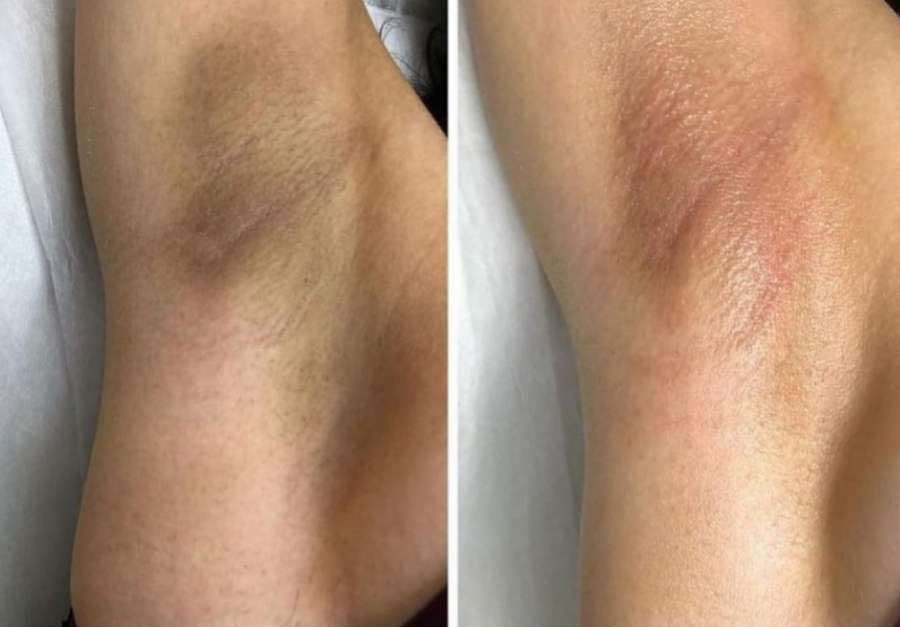 Whitening of body parts

Having dark underarms
dark, it is not very aesthetic. It can even become a source of complex, especially in summer, when you have to wear sleeveless clothes. Sweat, dead cells and the use of deodorants containing alcohol.
These are some of the common causes of dark spots under the arms. Fortunately, it is possible to get rid of them by bleaching the intimate parts (armpits and crotch, bikini).
Lightening of the intimate parts.
French product certified by dermatologists
Duration of the session 1 hour per area.
Is it painful? No, it is painless.
Conditions to be able to book a session:
No eczema
No hiv
No cancer.
No allergy to cosmetics.
Parties allowed on the body?
Armpits, elbow, between legs, buttocks, hands, vaginal part, knees.
Procedure before treatment?
No deodorant, no body milk, no perfume on the area to be treated, no alcohol-based product.
Procedure after treatment?
No razors only depilatory cream or wax.
The benefits of care?
This makes the skin smooth and firmer in the intimate areas and brightens the area.
Duration of the session 1h00
The sessions are spaced 7 days apart
Product ?
French product certified by dermatologists and gynecologists.
Do not do the areas immediately after shaving, laser, wax, please wait at least 7 days after hair removal before starting your treatment this applies to all areas to be treated.
What you need to know is that the darker and more hyperpigmented the area, the more sessions there will be. it will take a minimum of 3 sessions.
I reserve (deposit)