Maya Beauty House
Our services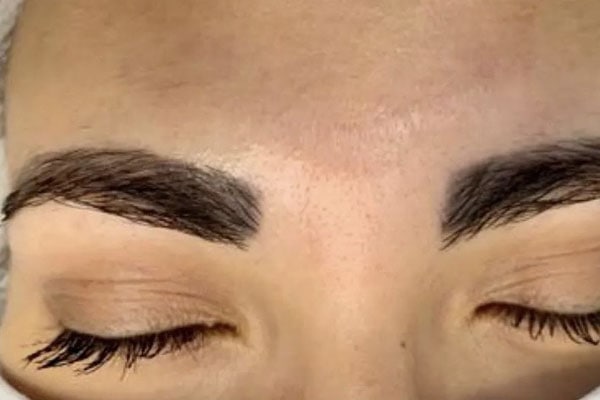 with CR Remover is painless and anaesthetic and without scabbing. Your clients can continue their usual lifestyle.
Find out more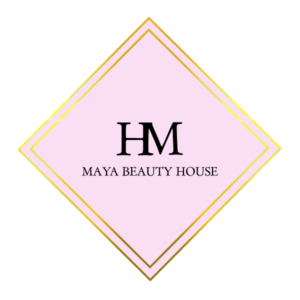 This technique is the evolution of candy lips. Lighter and more refined.
Find out more
MY OTHER SERVICES

Threading + Eyebrow restructuring
Eyebrow restructuring + Waxing
Hot or warm waxing for body parts
5 TRAININGS
CAMOUFLAGE TRAINING


BEAUTY OF THE EYES
Eyelash extension (lash to lash and Russian volume)
eyelash enhancement
eyebrow restructuring

EYELASH EXTENSION
Eyelash to eyelash or Russian volume

EYEBROW RESTRUCTURING
Drawing, waxing and tinting

EYELASH ENHANCEMENT

PERMANENT CAMOUFLAGE OF STRETCH MARKS

PERMANENT CONCEALMENT OF DARK CIRCLES

WHITENING OF INTIMATE PARTS
TESTIMONIALS


Professional, gifted and above all attentive, I recommend her for the quality of her services. Thank you and see you soon.
M. L., Anderlecht

Excellent professional, listening, offers care adapted to the skin and expectations! I recommend her.
A. L., Schaerbeek

Very happy for this first contact. Very beautiful evening or day makeup, with very precise gestures. I will not miss to call upon her services.
A. T., Forest

Very good relationship and listening to its customers. I wanted to thank you for the good care you give me. You are always listening, and you always put me at ease.
S. A., Molenbeek

Smiling and meticulous in her work as well as her patience, the care requested and provided are always done with meticulousness, she makes "almost miracles" we feel all "refurbished".
N. T., Saint-Gilles