blush lips
Semi-Permanent Makeup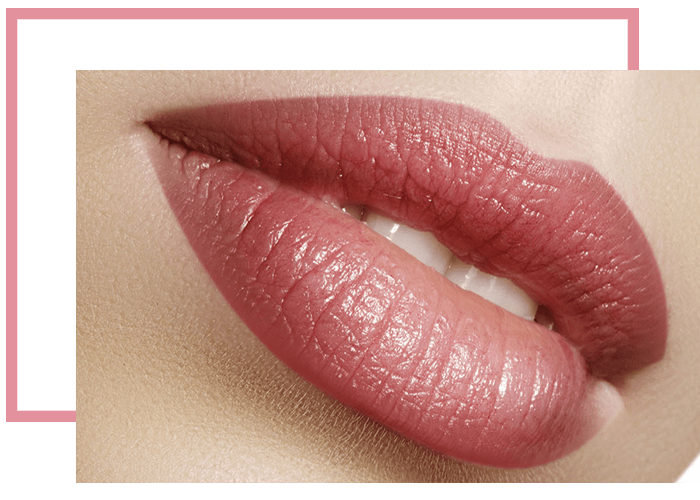 This technique is the evolution of the candy lips judged not natural enough with a rather marked
contour and rather dark colors. The blush lips is lighter and more refined. With colors in the air of
time and a more subtle contour. The blush lips allows to correct the imperfections of the lips, to
symmetries and clears up the dark lips.
Duration of the session 2h00