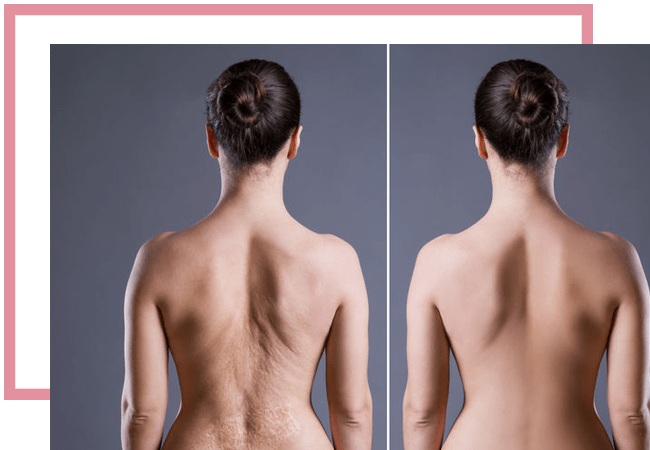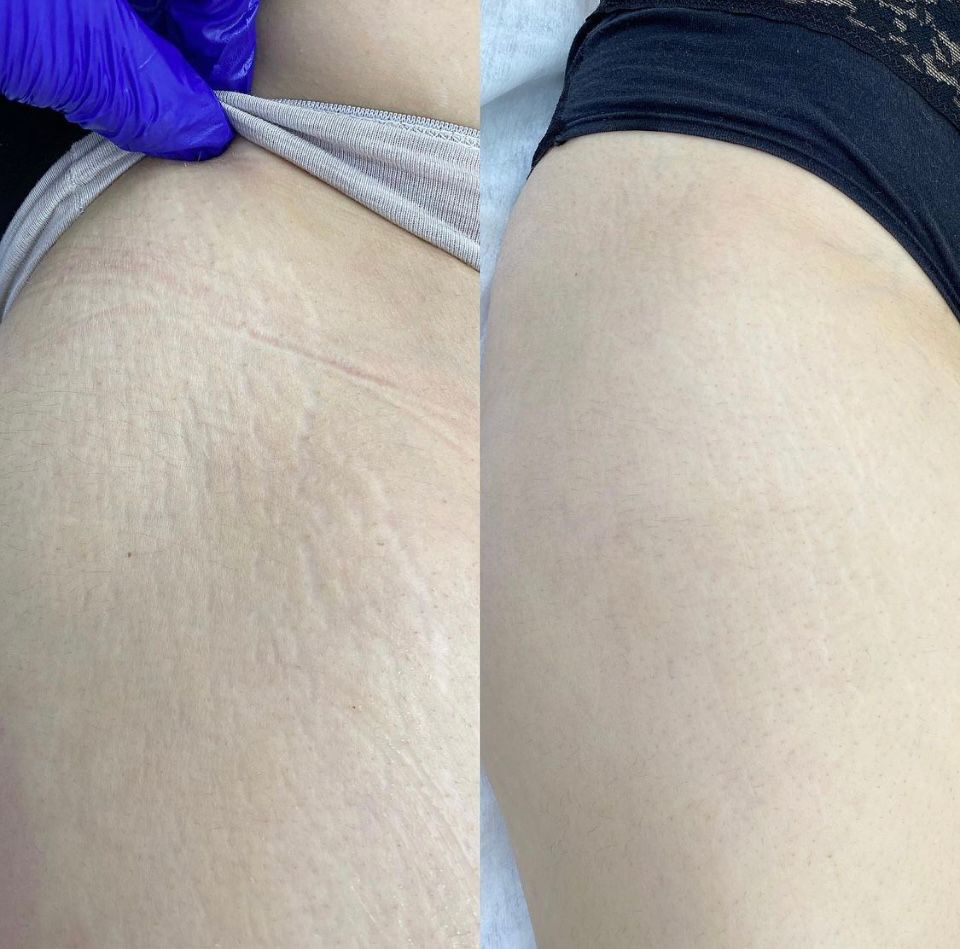 Definitive camouflage of stretch marks & scarring

What are stretch marks? Stretch marks correspond to a tear in the dermis of the skin, in other words the layer between the epidermis and the hypodermis when the skin is subjected to intense and rapid tension, the stretch marks are visible on the surface of the skin. For example, following heavy or intensive weight loss.
This camouflage technique consists of covering each stretch mark with nano needles and a pigment of the same color as your skin.
The objective of this method is to soften and camouflage your stretch marks, stains and scars, burns, Caesarean section, Vitiligo.
Session advisor 1 session and 2 to 4 touches depending on the individual and the state of the stretch marks
Results: Healing differs according to the skin and each person.
Conditions to be able to book a session:
Not have eczema. no hiv (aids). medical treatment if so what? Not pregnant.
Not to have cancer.
Have no problem with blood circulation.
Not to have any problem with scarring.
Not having a tumor.
Not having an allergy to cosmetics?
Please do not hesitate to contact us with any questions regarding contraindications before booking your appointment.
INDOLORATE / INDOLORE
Duration of the session 2 to 4 hours depending on the area to be treated
Price on estimate
I reserve (deposit)