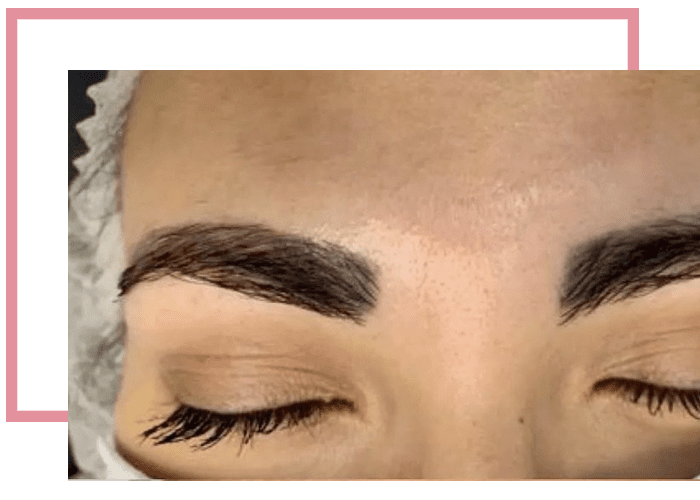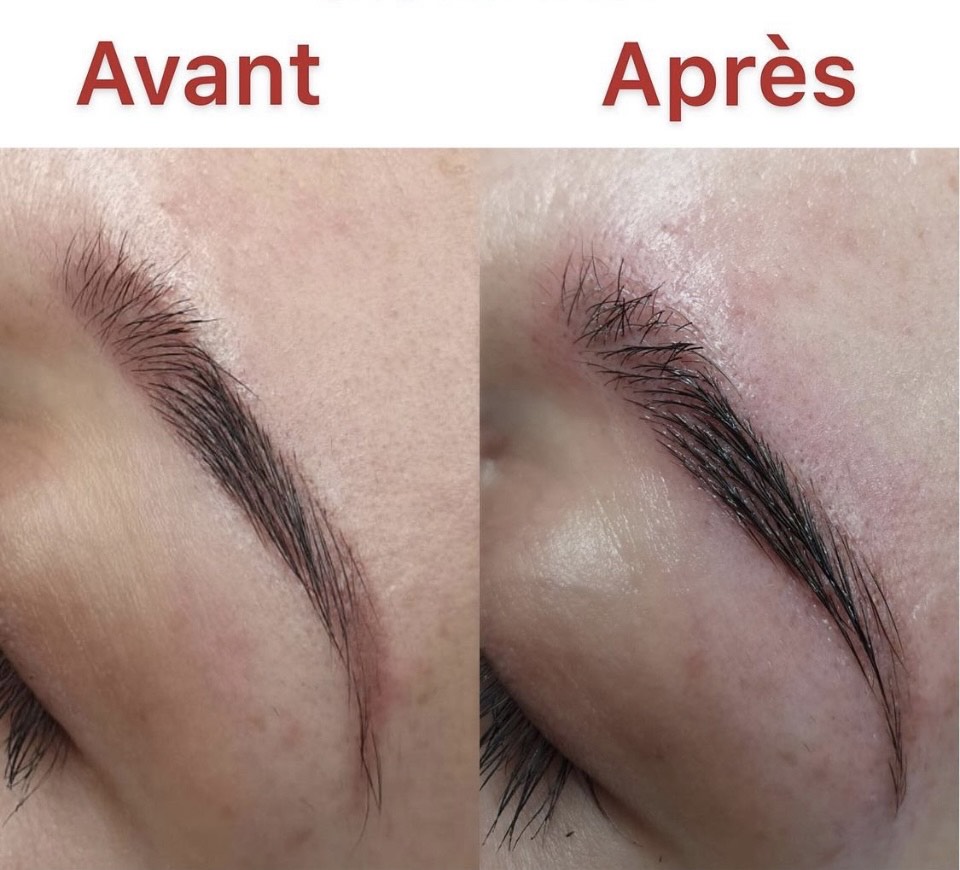 Tattoo removal without laser

with CR Remover is painless and anaesthetic and without scabbing. Your clients can continue their usual lifestyle, there is no there is no scabbing afterwards and they can make-up 6 hours after the session!
Unlike laser treatment, this method does not leaves no scars, does not burn the skin or hair and even removes pink or blue pigments!
pink or blue pigments!
Compatible with all types of tattoo or permanent make-up or permanent make-up, on all areas areas (face and body)!
Tattoo removal is a rather unpleasant and time-consuming procedure. unpleasant and time consuming, the result is not the result does not come immediately.
To remove the old tattoo we use CR Remover . Today it is one of the most gentle product on the market for tattoo removal market. Among the ingredients, there are only only natural products, so the risk of allergy is very low.
After the procedure, the pigment is gradually removed and the tattooed area will gradually lighten gradually over the following weeks.
The CR Remover tattoo removal method has many advantages:
in contrast to the laser, it is possible to all types of pigment can be removed, the product does not leave any scars and does not burn the skin or the hair
the procedure is painless, without anaesthesia
make-up can be applied 6 hours after the session
it is the only tattoo removal method certified in France, the products are registered with CPNP
the method is more effective when compared with similar methods
Please do not hesitate to contact us with any questions regarding contraindications before booking your appointment.
Christmas offer
The eyebrow or other body part session: 150 € instead of 200 €
(Without scab, without anesthesia, immediate result)
I reserve (deposit)