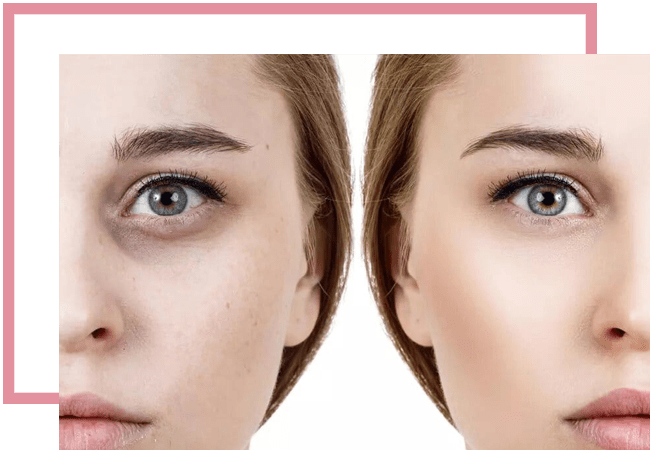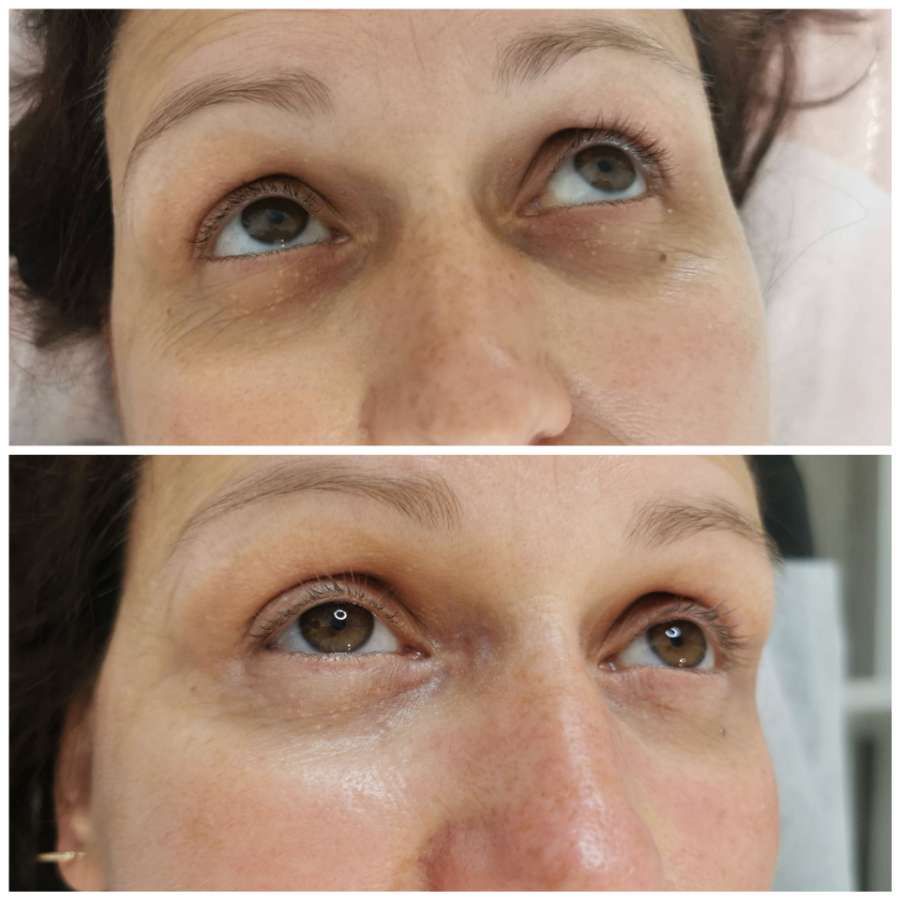 Permanent camouflage of dark circles

Dermopigmentation technique for permanent camouflage of dark circles
How long does it last? From 30min session all depends on individuals.
The material? The procedure is performed by means of a rotary machine certified medical.
The result? Excellent results see before and after pictures?
Products used? Permanent pigmentation.
Life span? A definitive duration.
Number of sessions 1 to 3.
Duration of  rest ? 3 to 4 weeks.
Conditions to be able to book a session:
Not have eczema. no hiv (aids). medical treatment if so what? Not pregnant.
Not to have cancer.
Have no problem with blood circulation.
Not to have any problem with scarring.
Not having a tumor.
Not having an allergy to cosmetics?
Please do not hesitate to contact us with any questions regarding contraindications before booking your appointment.
On estimate
0032466265748
I reserve (deposit)