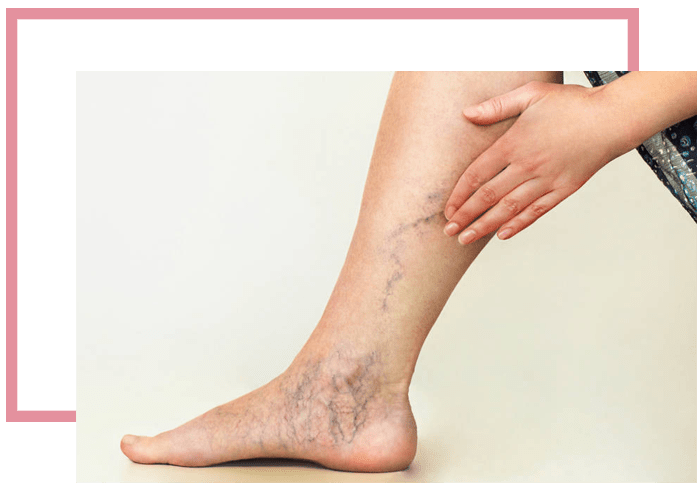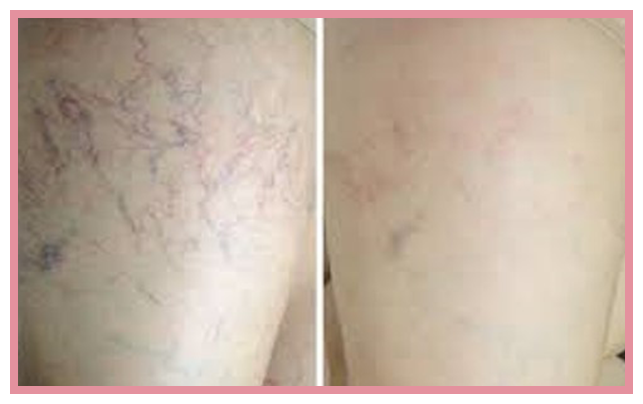 Treatment of varicose veins

It consists in destroying the vein from the inside thanks to the energy delivered by the laser beam, allowing the retraction of the vein and thus suppressing the reflux which causes varicose veins
Immediate results. The redness goes away within 48 hours after the session
To make an appointment you must send us a photo of the area to be treated via instagram or watsapp.
LASER TREATMENT IS FORBIDDEN IN THE FOLLOWING CASES:
Malignant skin conditions
Taking photosensitive medication
Use of anticoagulants
Eczema
Psoriasis
Not for people on raoccutane acne treatment
Pregnancy
Please do not hesitate to contact us with any questions regarding contraindications before booking your appointment.
CHRISTMAS OFFER
0032466265748